Testimonials - The Lead Pipeline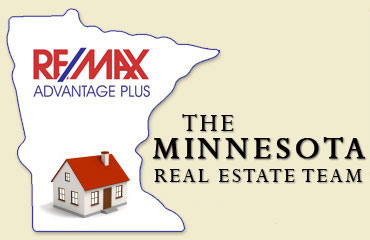 "As the #1 ReMax real estate team in the United States for many years, The Lead Pipeline has been instrumental in our team's overall success. And without a doubt, over the past ten plus years, this system has really transformed how we do business.

Most notably: this program allows us to effectively track and manage literally thousands of buyer and seller leads from various sources. This of course has led to more closed transactions in each of the subsequent years.

This system also will help you and your agents keep in touch with current and past clients over time. In addition, you are able to monitor the lead follow up of your various agents, ensure that all clients are being contacted adequately over time, and The Lead Pipeline will bring efficiency and automation to your lead passing systems. As an example, all of our leads "auto add" to the pipeline and then "auto pass" to the next agent in rotation.

There are numerous reports in this system as well. Overall, being web based, this system is very easy for you and your agents to use.

For real estate brokers and team leaders across the country, this is a tool that is 2nd to none. Contact Dan and The Lead Pipeline today!"
Ryan O'Neill
The Minnesota Real Estate Team
Receive a Quote Now