Get A Quote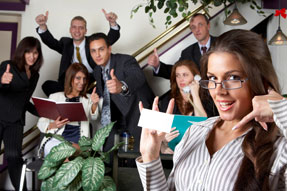 The Lead Pipeline is a custom software that is create for your business based on your needs and specific way of doing business. Lots of software asks you to conform to their idea on how your operation should be managed, we ask you how you want to manage your operation first and build the software to fit that model. Each business that we build a management system for is very different because there are never two operations that run everything the same way.
The Lead Pipeline has many Real Estate teams using our systems in different markets, some for over 5 years now and all agree that our lead management software has made their operation more efficient with time saving automation but more on top of their lead through the flags report and monitoring systems.
The software is created and hosted on our dedicated servers and we continue to manage your system after the install, we are not done when you start to use the product, we are just starting.
Give us a call, email or complete the form to let us know what your needs are and how we can make you more efficient with higher conversions by staying current on all your leads.
CALL FOR QUOTE
563-349-2371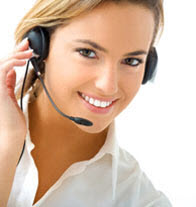 The Lead Pipeline
1317 W. 51 Street
Davenport, IA 52806
Receive a Quote Now